Helping you get your message across
What images do you require to convey your brand values to your prospects and existing customers?
Silk Hat Studio can provide release-ready images, with consistent visuals, influenced by your corporate colour palette or your chosen colour scheme for a particular campaign.
Coming from a corporate consultancy background including working with commercial and marketing directorates, I'll be comfortable discussing your communications aims. I'll be asking questions so that we have a better joint understanding of what we're contracting to deliver, how the advertising or information campaign will achieve your objectives and how the images will support them.
From our perspective, we take clients campaigns through 3 major stages which will fit in with your procurement and campaign processes. You may not require Silk Hat Studio in all of them, depending where you currently are in your campaign development process and your corporate route for content/media development:
Stage 1: Definition

Within this stage, you're developing the brief that will define what the visuals will look like, setting expectations of what success looks like, and gathering rough estimates of timescales and costs.
If you've already written the brief or had an agency write it for you, then we'll review the brief, checking that we're aligned in our expectations.
As a minimum, we'd expect a well-formed brief to contain the following :
Purpose
The customer segment you're targeting with your campaign and what message you want to communicate to them.
Imagery
Description of images/key visuals required, e.g. text description, sample images, mood-board
Constraints of images required, e.g. number of images, resolution, dpi, colour profile, colour palette, file format
Editing style required
Usage
Expected placement of the images, e.g. leaflets, social media, corporate website, presentations, corporate videos, etc
Expected duration of the usage
Expected geographies
Making it happen
Responsibilities for the photo shoots, e.g. who books location, who books talent, etc. We have a longer list of responsibilities and activities to work through to make sure it's clear for all parties.
Milestones, e.g. planned dates for image capture, editing, first review, delivery deadline
Remediation process, reshoots/retakes, e.g. what happens if the images don't meet requirements? how can we mitigate that from happening? We've not had an unhappy client, but I have worked in corporate world long enough that I've seen it happen, so l believe it's best to plan for it. Especially where weather is a factor.
Change control process, e.g. what happens if the requirements change during the shoot
We can develop ideas collaboratively and directly or with you or your marketing and/or design agencies. We would expect engagement in this stage to be on an advisory day rate.
---
Stage 2: Contracting for Photography

Progressing through the quote and procurement processes and signing contracts to proceed together.
You'll be checking whether the quote matches the brief, asking clarifications questions and smoothing our way through your organisation's procurement process to provide us all with the best possible chance of meeting deadlines. Having been involved in many procurement exercises on both sides, I'm aware of how quickly this can stall a project without regular attention from all parties.
If there is significant effort involved in providing the quote (e.g. due to complicated planning, logistics, multiples of talent required across weeks, etc), then the production of the quote itself may be chargeable. This is rarely the case, but if it is, then it would be agreed before starting a quote.
---
Stage 3: Producing the Images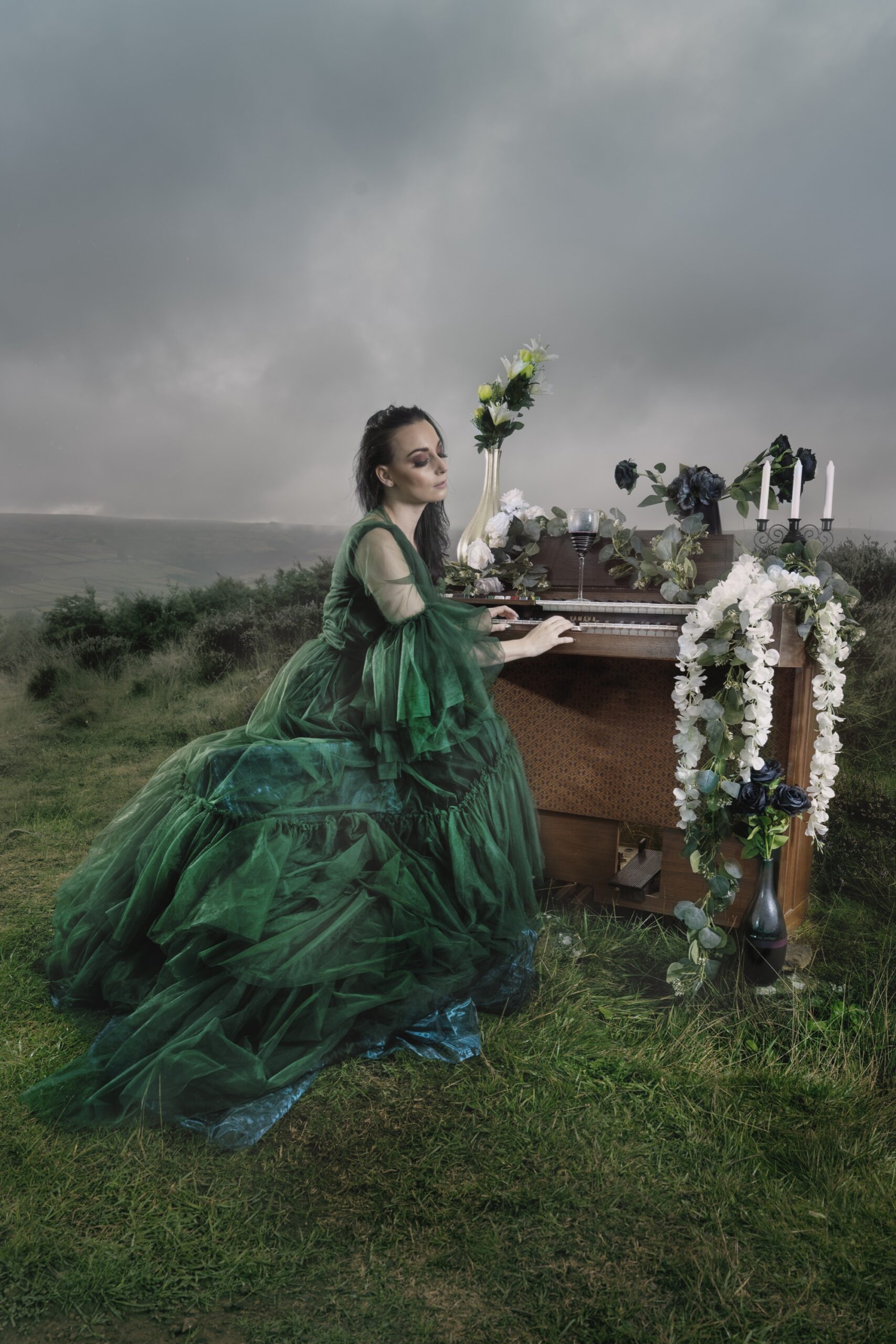 We could break this stage down further into substages, and often do in our work plans.
This stage involves the acts of:
planning and organising the shoot(s) – including obtaining permissions, licences, arranging talent, crew, equipment hire, etc
the actual photography of capturing the images,
post-processing/editing to agreed levels,
distribution to the required parties and licensing to permit the usage discussed.
It will also include regular status updates through the channels and at the intervals we've agreed upon.
This can be on:
project basis plus typical expenses (e.g. accommodation, travel, subsistence, etc). Box fees for hire of equipment can be included or highlighted separately as appropriate, plus
usage, i.e. the licensing fees and arrangements, based on the information in the brief
---
Where are you in your campaign development process right now?