Campaign Photography
Helping you communicate with your target segments
What images do you require to convey your brand values to your prospects and existing customers? With a corporate background in business architecture (across private sector and public sector), I'll understand your marketing and communications aims.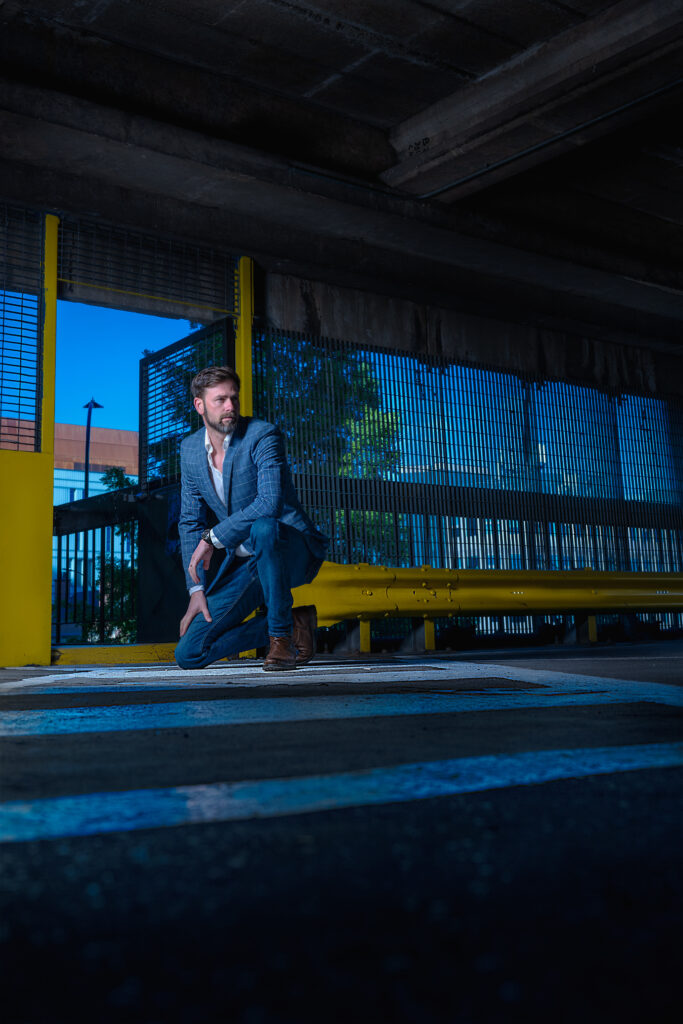 ---
Dramatic Portraits
Helping you to make a statement
Imagine a photo of yourself that you're proud to show to others, proud to hang it large (really large!) on your wall, proud to have as your profile pic on social media. An image that your friends go "wow" over and ask how you did it and where you did it. They want to know more about it. You'll be able to show your children and let them wonder how you did it.
Each of these shoots is bespoke.
What story do you want to tell?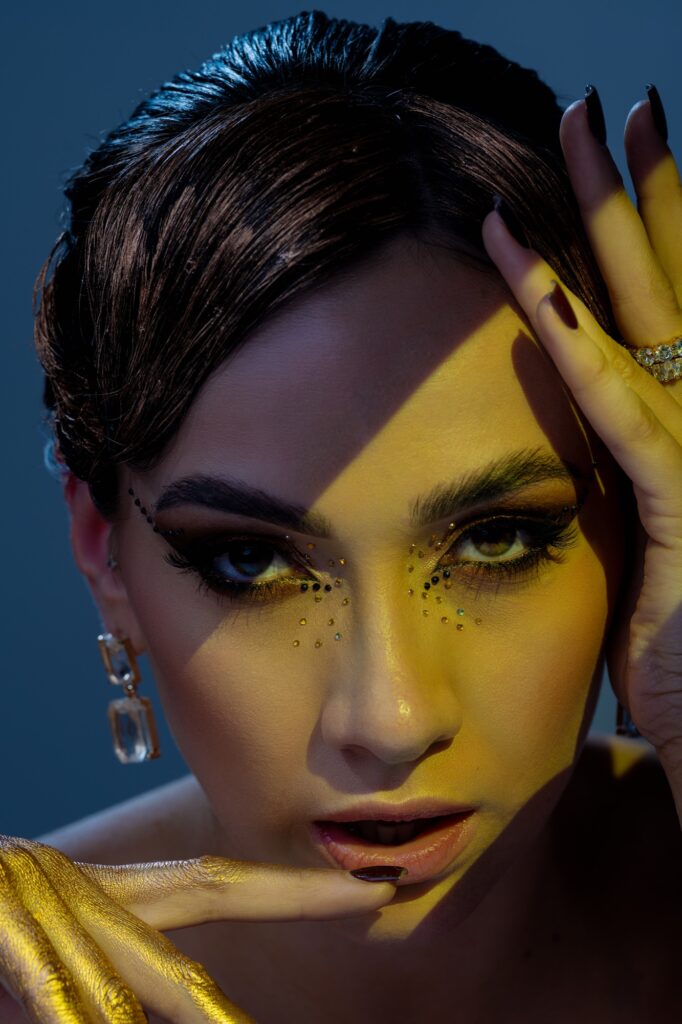 ---
Headshots
Creating your public image
Whether actor, dancer, performer headshots or corporate headshots, we'll develop a set of images that convey you as you want to present yourself to the public.
We'll discuss shoot location, theme for the shoot, logistics and set expectations accordingly.
---
Replacement Stock Photography
Helping you stand out from your competitors
If you use stock photography, you're in a pool of other companies also using the same images. Some of the organisations will be competitors, some partners, some in industries you don't want to be associated with. Some will be using the same images with messages that are contrary to your aims or brand values.
Talk to us about what a particular image represents to you and we'll create bespoke images that represent the same values.
This is essentially a subset of campaign photography, where the stock images form part (but not all) of the photography brief.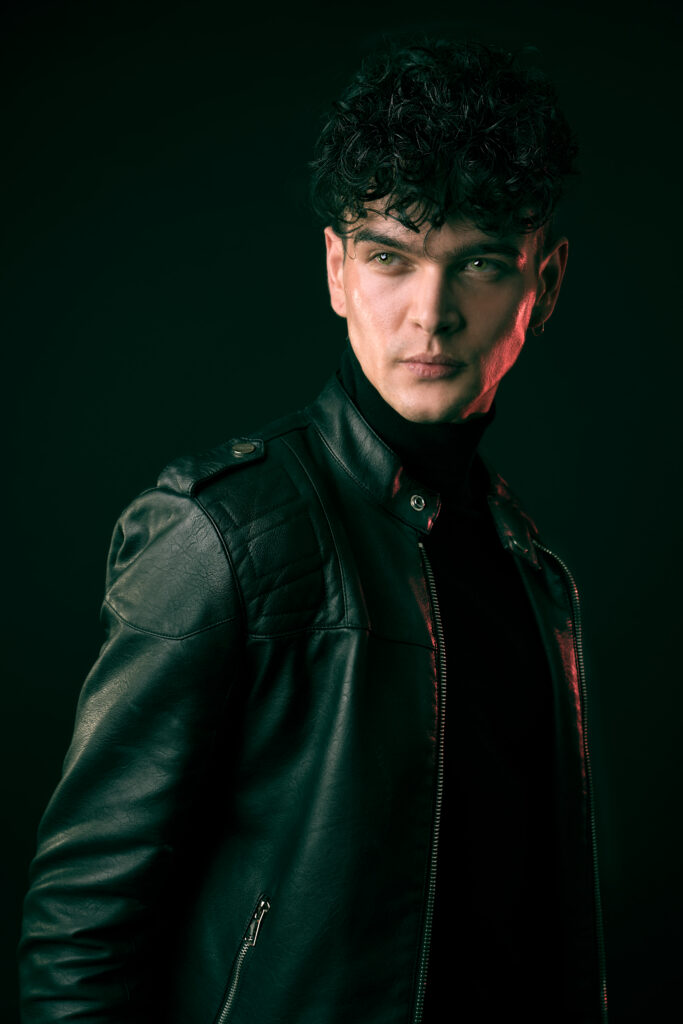 ---
If you have an idea for a photography project that you'd like to get off the ground, get in touch and we can discuss how to approach your ideas.